COLOURS OF PROFILES
The colors in this page are for guidance only, if you need have at your disposal color samples. From 1000m.l. for each model, color can be made according to a given sample. For orders below 300m.l. All standard colors will be served no later than 7 days from receipt of firm order to exit our facilities.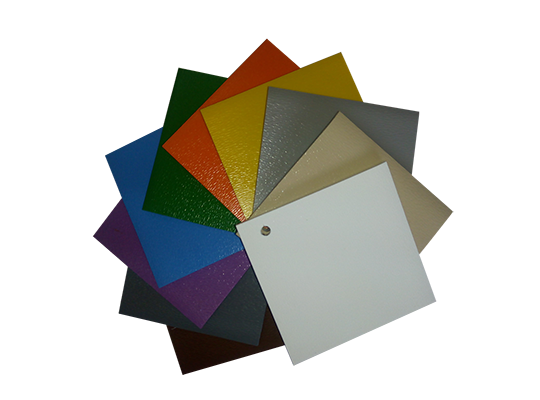 STANDARD COLOURS
N°1 Beige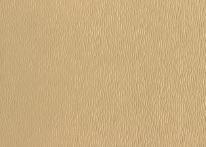 N°2 Green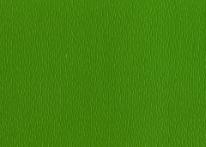 N°3 Dark Grey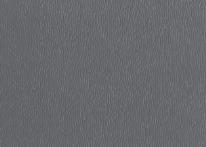 N°4 Yellow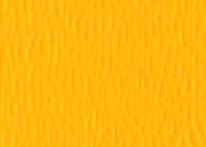 N°5 Orange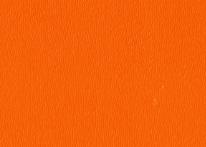 N°6 White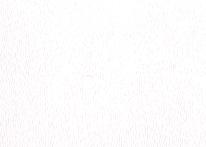 N°7 Blue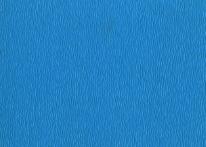 N°8 Purple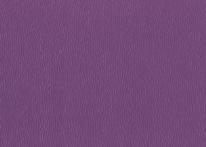 N°9 Brown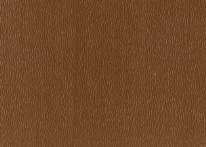 N°10 Light Grey

CONSULT AVAILABILITY OF THE FOLLOWING COLOURS
N°11 Blue Ral 5014

N°12 River green

N°13 Red

N°14 Vanilla


Ziko Europa S.A Polígono Industrial Aimayr C/ Bronce, 12 Nave 6, 28330 San Martín de la Vega Madrid (Spain)
Phone: +0034 916911206 Fax: +0034 916916799 info@zikonyl.com
This page is property to Ziko Europa, S.A. all rights reserved. Zikonyl ® is a registered trademark of Ziko Europa, S.A.