Handrails
We have two models of handrails for hospitals and care house, they are essential in rehabilitation areas, in hospitalization halls or in care house where people need additional support.The elderly appreciate the warm touch of the plastic against the metallic cold of the handrails The difference between the ZK-O model and the ZK-V is that the latter also performs the functions of protector.
Model ZK-V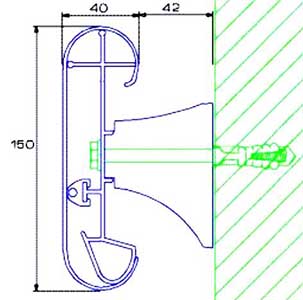 Model ZK-O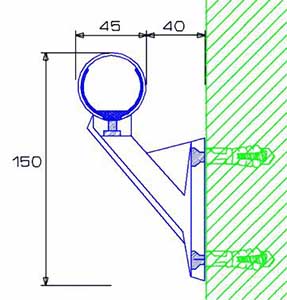 Ziko Europa S.A Polígono Industrial Aimayr C/ Bronce, 12 Nave 6, 28330 San Martín de la Vega Madrid (Spain)
Phone: +0034 916911206 Fax: +0034 916916799 info@zikonyl.com
This page is property to Ziko Europa, S.A. all rights reserved. Zikonyl ® is a registered trademark of Ziko Europa, S.A.